About BWC & Our Services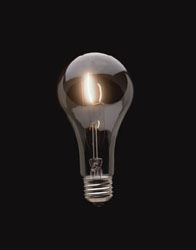 We are a full-service financial planning firm committed to helping our clients achieve their financial goals.
Through a wide range of analytical tools, personal interactions, analsis of financial products and coordination with the other members of your advisory team, we believe you will be better able to identify your goals and make sound decisions to reach your goals.
We welcome the opportunity to lead your financial team!