About BWC & Our Services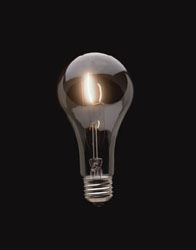 Beacon Wealth Consulting South (BWC) is a boutique firm located in the Naples, Florida which specializes in creating tailored financial plans for high net worth families. Susan's expertise in estate, insurance and tax planning is the basis for the comprehensive, multi-generational plans that she develops for her clients.
BWC is also an independent insurance brokerage firm that often partners with other planners who do not have life insurance expertise. BWC customizes life insurance plans for the high net worth clients in the context of the family's overall financial plan, often integrated with sophisticated estate and retirement planning strategies.
BWC prides itself in successful collaboration with the clients' team of advisors and/or family office. Susan Joy Bruno, the firm's founder, is a nationally recognized CPA/PFS for her work in life insurance planning.