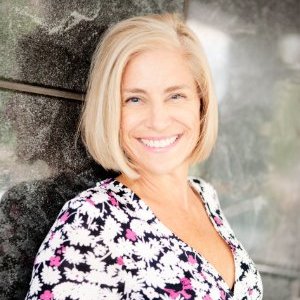 SUSAN JOY
BRUNO, CPA/PFS, CFP
Managing DirectorPersonal Financial Planning
Susan is a private wealth specialist creating customized solutions for high-net-worth individuals and families. Susan's extensive expertise in estate, insurance and tax planning is the basis for the comprehensive, multi-generational plans that she develops for her individual clientele and family offices. Susan and her team work hand-in-hand with their clients to oversee the implementation and ongoing management of those programs, helping to ensure that all aspects of the planning process are working in concert.
Susan is also the co-founder of DivaCFO and CollegeCFO.com. The former is a women's empowerment platform to help women take charge of their personal finances, especially before any of the 5Ds occur: Death, Divorce, Disability, Disaster and Debt. The latter is a student driven financial empowerment movement to prepare young adults ages 18-24 for a successful future. She hopes her work with women and young adults will prepare them for their next stage in life!
Susan carries numerous professional certifications and designations, is recognized among her peers for her leadership, advocacy and philanthropy, and is a frequent speaker at industry events. Much of Susan's expertise was acquired while she was a senior tax manager at PriceWaterhouse, LLC (1987- 1992), and as a senior tax consultant with Deloitte, Haskins & Sells (1984-1987). She founded her own firm in 1992.
Susan graduated magna cum laude from Fairfield University in 1984 with a BS in Accounting, and lives in Naples, Florida. She enjoys photography, painting, traveling and tennis. She is a proud member of the Daughters of the American Revolution. She is most proud of launching her two adult children!
Susan has earned the right to use the Certified Public Accountant (CPA), Personal Financial Specialist (CFS), and Certified Financial Planner (CFP) designation.